Biography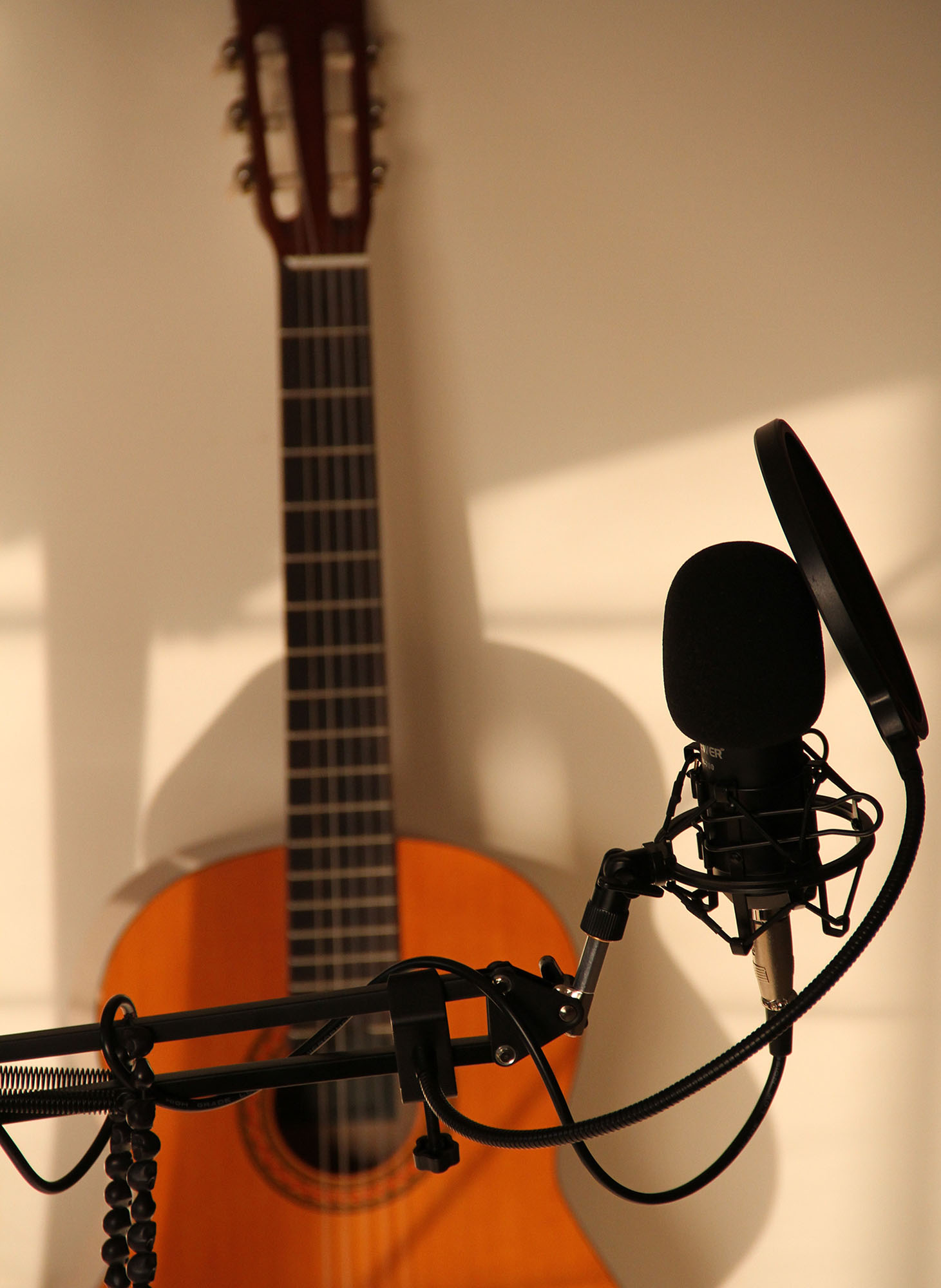 George provides music for:
corporate events
weddings
cocktail parties
bar and bat mitzvahs
private parties
anniversaries
birthdays
wine tastings
holiday parties
and any other special event you can think of....
An Interview with George - 6/14/2013
George Sheldon, classical guitarist, will be playing for your pleasure from 11 to 1 on Sunday at 24K Chocolate Café. We talked with George a little. Here's what he had to say.

First of all, George, tell us a little about yourself, where you're from, how you got interested in playing classical guitar and how long you've been playing?
George: I was born in Vincennes, Indiana a small Midwestern town. Living in the mid-west, I heard music from all directions – Blues from Chicago, Country from the South, Folk music from the East and Psychedelic rock from the West coast. In the 60's, I heard the Beatles and bought my first guitar from a Sears catalog. At that moment, I set out on a 45-year journey that was fueled by my love for the guitar. Seven years later, I became interested in classical guitar after hearing a music store employee play "Adelita" by Francisco Tarrega. I was drawn into the multi-part orchestration in classical compositions.

Is the term "classical guitar" referring to the guitar or the music?
George: The classical guitar is typically a nylon string instrument that is most commonly used by classical guitarists playing classical music, but it is also used in other music genres. The term "classical music" includes music from the Renaissance, Baroque, Classical and Romantic periods.

I've heard you play Beatles classics, Latin standards and other world music. What is your favorite?
George: I play a variety of music that covers a wide span of time (from Renaissance to Contemporary) and space (American and music of the world). That's why I called my last CD "Guitar Landscapes"! It's difficult for me to choose a favorite from these different genres because I was thoroughly possessed by each genre at different phases in my life. I felt especially passionate about each genre when I was initially exploring them, but Renaissance and Baroque music has always captivated me in a transcendental way.

Who has influenced you most in your musical career?
George: I was initially influenced by my dad. He played the piano with a lot of enthusiasm and seemed to think everyone in the neighborhood would love hearing it too. On summer nights he would open all the windows and the songs of Stephen Foster would float around the neighborhood. I heard him play a lot of music and whenever possible, I would go to the piano and play a few notes. As a teenager, I was very influenced by the Holy Yardbird Trinity of Eric Clapton, Jimmy Page, and Jeff Beck. In fact, I still play the Greensleeves tune that I learned from Jeff Beck's Truth album. After exploring the fingerpicking and slide guitar style of Leo Kottke, I became very interested in the "Folk-Baroque" style of John Renbourn. During the New Age movement, I discovered the music of Alex DeGrassi and spent many hours transcribing his songs so I could learn them by heart. Ottmar Leibert led me to the "Nuevo Flamenco" style. Christopher Parkening was my guide to classical music for the guitar and lately I really enjoy David Russell … Air on a G String is a great album of baroque tunes! I'm enthralled by the world music of Pierre Bensusan, who is my current favorite influence. He is a contemporary French-Algerian composer and performer of original gems for the guitar.

Tell me about the most fun you've ever had on stage?
George: Well, I remember when I was in a high school rock band, I heard a girl scream when I played the first few notes of "Heartbreaker" by Led Zeppelin "da, da, da, da, da-da-da...". From that point, I discovered the fun of playing rock and roll. Currently, I have a lot of fun when I'm playing the song "Barcelona Nights" by Ottmar Leibert at Michelangelo's on Thursday nights. The owner's grand-daughter knows the exact time to clap out the beat and lately all of the staff have been joining in with her!